What are you worth?
No more waiting for salary surveys. Search Irish salary data, Free, Anonymously and Real-Time
SHOW ME THE MONEY!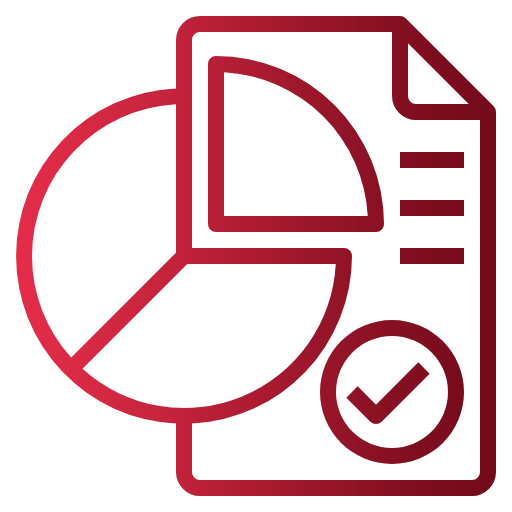 This is a Give-To-Get service. Enter your salary data anonymously and receive back reports about salaries in your industry
No need to wait for end of year boring old salary surveys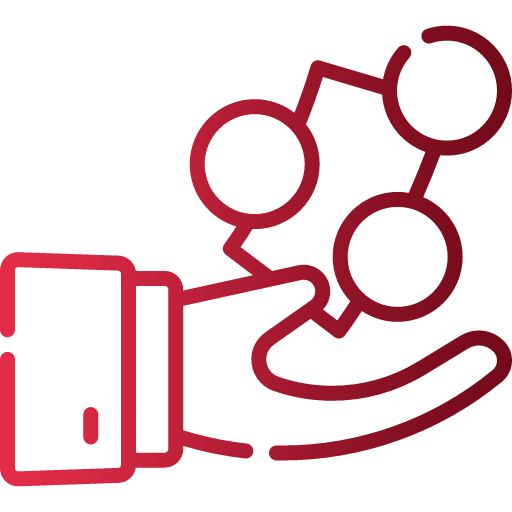 A Live Irish salary survey
Updated daily. Useful for appraisals, salary surveys or if you are looking for a new job with 6562 total searchable roles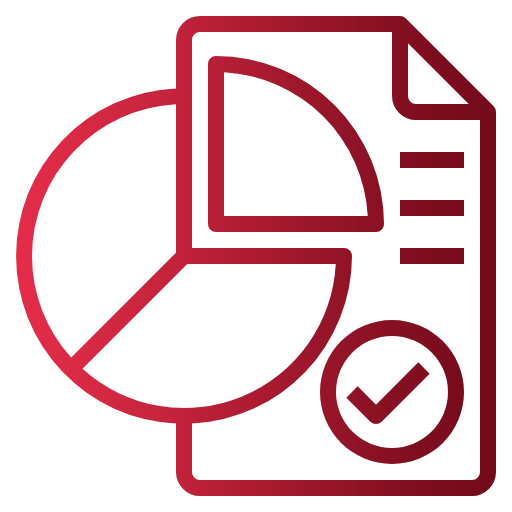 The data you supply is anonymous. No name or personal information is required
Receive detailed insights about your salary instantly
MySalary.ie allows you to benchmark Irish salaries Free, Anonymous and Real-Time. A live Irish salary survey: No need to wait for end of year salary surveys. Employees: You can compare salaries to help you prepare for a salary appraisal, salary review or even when looking for a new job. Employers: You can compare salaries in Ireland to conduct salary reviews for your team or when hiring new talent you can benchmark with similar Irish salaries.
Who is mysalary.ie for? Professionals in Sales, Marketing and Senior Commercial Management roles.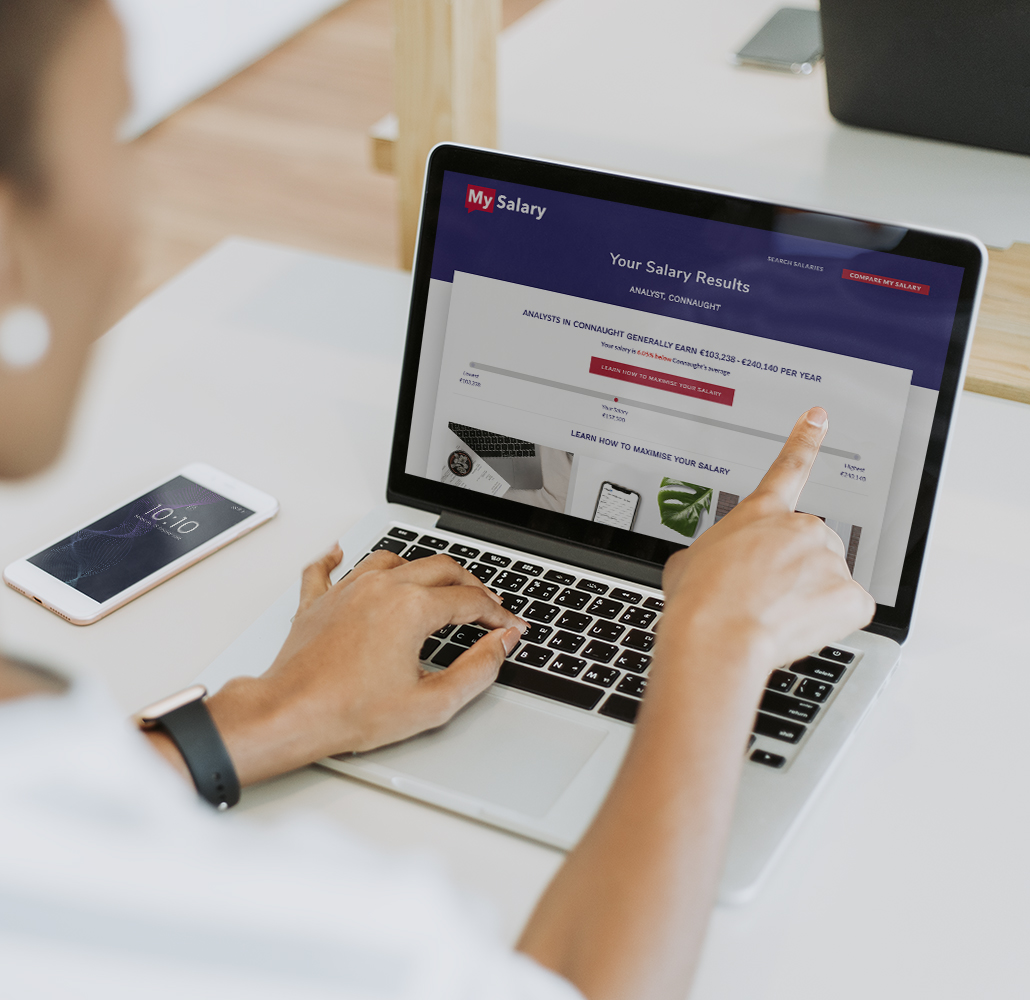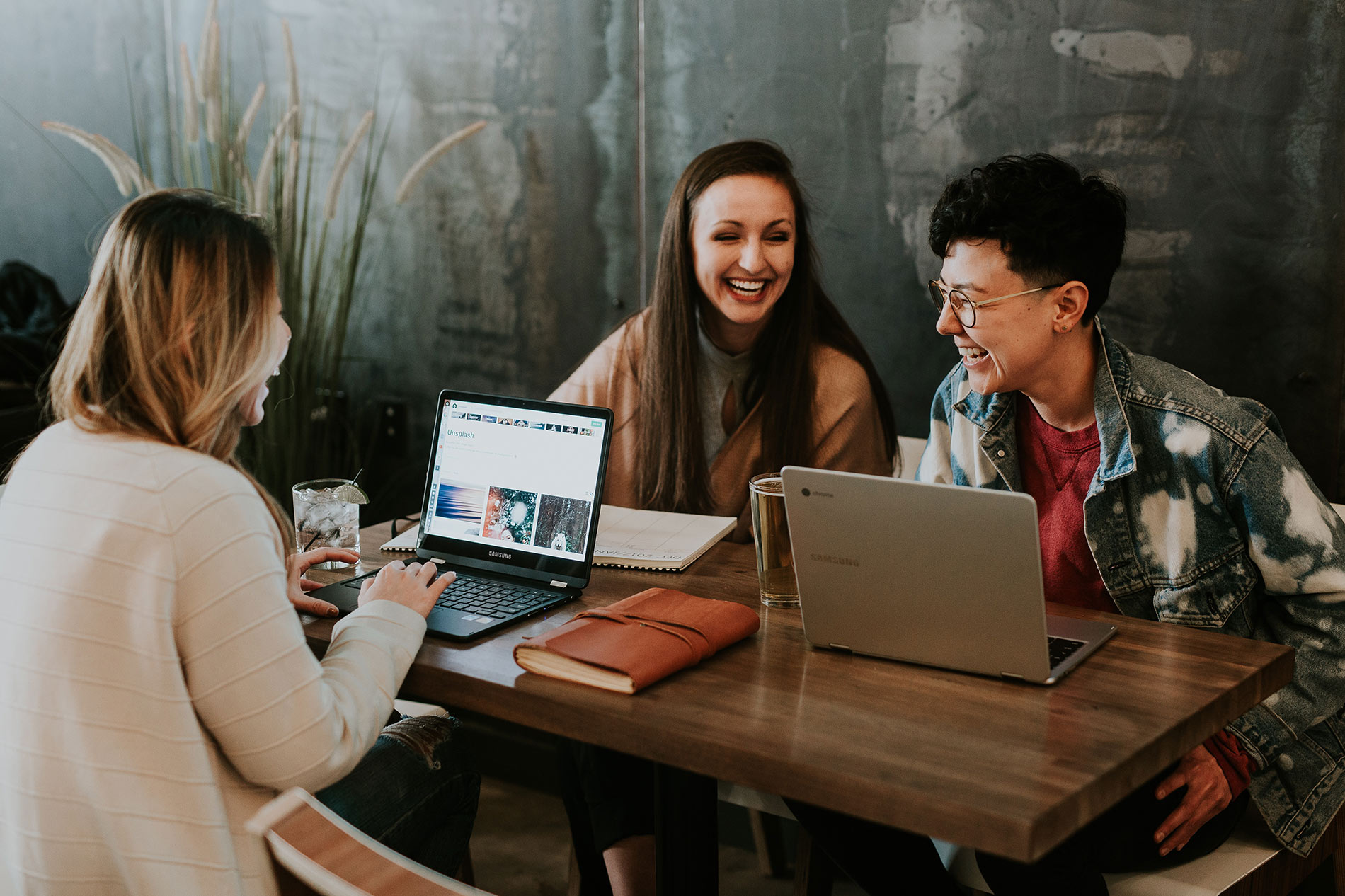 Powered by The People Group
Straight talking recruitment for the past 30 years.
Trust, Integrity, Passion, Confidentiality and Dependability are the cornerstones of our firm. We believe your career is a journey and we're in it with you for the long haul – Your career guardian angels. We don't just fill jobs, we place people. Our insider knowledge and relationship-based culture are what sets us apart. We work with the biggest names in every sector to the smallest trail-blazing startups.
How much should you be earning?
Add your profile and in return receive matching salary data from employees in your area of speciality.